High-Energy Pulsed Lasers
Sirah's pulsed laser are the standard for all applications in atomic and molecular spectroscopy.
Features are:
Precision Mechanics: Ultimate Wavelength Accuracy
Perfect Engineering: User Friendly, Reliable Operation
Maximum Performance: High Pulse Energies
Our Different High-Energy Pulsed Lasers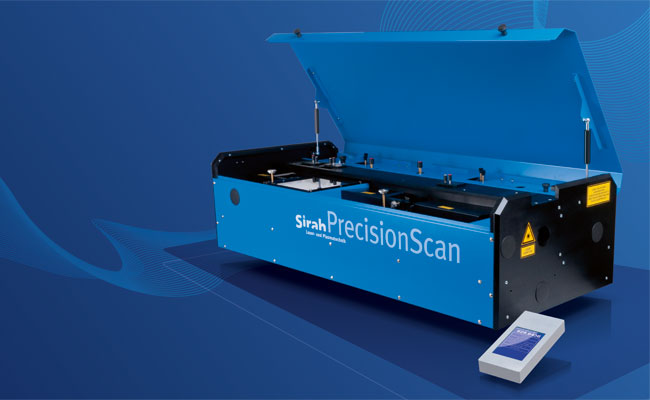 Littman design based narrow bandwidth tunable dye lasers for highest precision and energies.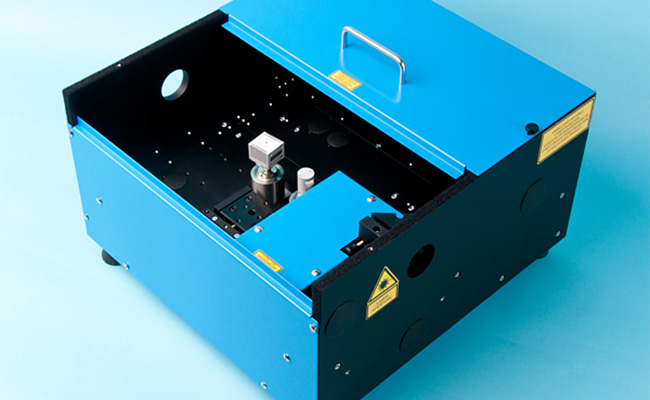 Extending the wavelength tuning range of tunable pulsed lasers from the deep UV to the deep IR.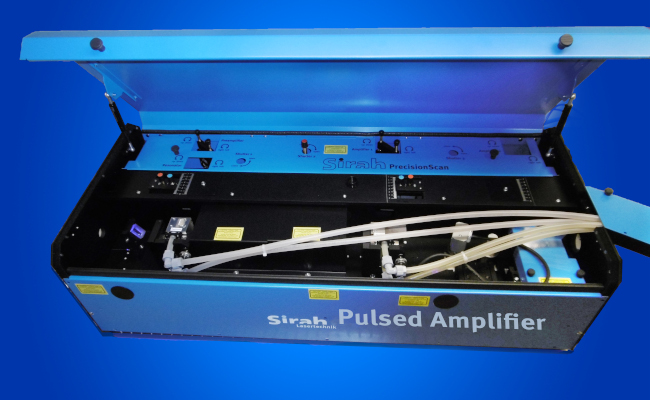 Tunable pulsed dye laser amplifiers for the generation of reliable tunable single-frequency laser pulses.